Firm Profile
Attorneys Michael Brisson and Dan Hynes
The New Hampshire DWI GUY devotes a substantial amount of his practice to DWI defense. From first time DWI alcohol and drug offenses, to subsequent offenses, to Aggravated DWI, chances are pretty good that Attorney Hynes has successfully handled a case similar to yours.
For more details on the services offered, please see Services Offered.
Specific DWI / DUI Trainings:
IACP/NHTSA Drug Recognition Expert (DRE) Course Overview. This Course fully explains the 12 steps that are supposed to be involved with a DRE investigates someone for driving under the influence of drugs.

Standardized Field Sobriety Testing Certification Student Course (NHTSA Course) -
This is the class that police take in order to be able to administer field sobriety tests.
Attorney Hynes passed this course with a score of 100% and is certified to administer FSTs.
Owner/ Operator of Alco Sensor FST PBT - This is the newest version of the portable breath test machine offered by Alco Sensor. It is used by many police departments throughout New Hampshire. By understanding, owning, and testing this machine, Attorney Hynes fully understands its accuracies and limitations.
Owner/ Operator of Intoxilyzer 5000EN- This is the breath machine presently in use throughout New Hampshire. If you were arrested for DWI and gave a breath sample at the police station, you used an intoxilyzer 5000. Attorney Hynes can use his intoxilyzer to go over with you exactly what the officer did, and had you do, so that he can fully evaluate whether the police properly obtained a breath sample from you.

Court Experience
Attorney Hynes has experience representing clients in numerous Courts throughout the state including:
Grafton Superior Court
Merrimack Superior Court
Hillsborough Superior Court
Rocking Superior Court
Claremont District Court
Conway District Court
Derry District Court
Dover District Court
Exeter District Court
Franklin District Court
Goffstown District Court
Hampton District Court
Henniker District Court
Hooksett District Court
Jaffrey/Peterborough District Court
Keene District Court
Laconia District Court
Lancaster District Court
Lebanon District Court
Manchester District Court
Merrimack District Court
Milford District Court
Nashua District Court
Plaistow District Court
Portsmouth District Court
Rochester District Court
Salem District Court
New Hampshire Department of Motor Vehicles (DMV)


Memberships
New Hampshire Association for Criminal Defense Lawyers
Massachusetts Association of Trial Attorneys

Volunteer with the New Hampshire chapter of the ACLU
Attorney Hynes is Admitted to practice law in Massachusetts and New Hampshire.
Qualifications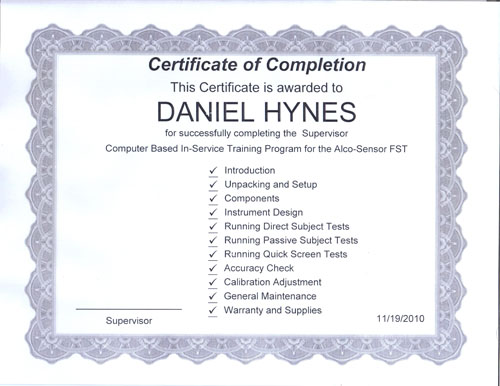 Alco Sensor FST Portable Breath Test
Supervisor/Operator Certificate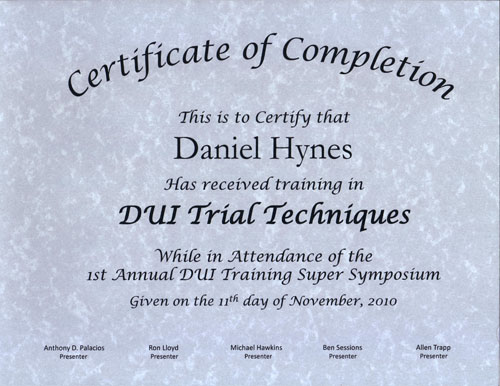 NHTSA Field Sobriety Testing Practioner